Kitchen door, unit & worktop samples
Planning a new kitchen can be a lengthy process but with our samples service, you can get samples of worktops, doors and kitchen units sent to you within 5 working days. These samples will help make those important decisions as easy as possible and give you the confidence that you are buying the right kitchen.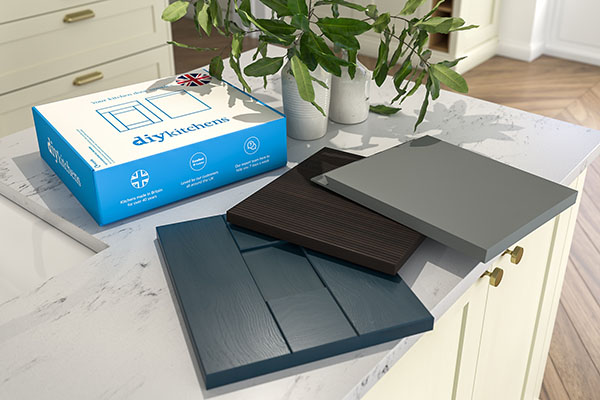 Order kitchen door
samples
The doors you choose make up the majority of your visible kitchen, so it's important to choose the right ones. If you are unsure which doors to go for then order a sample and see it first.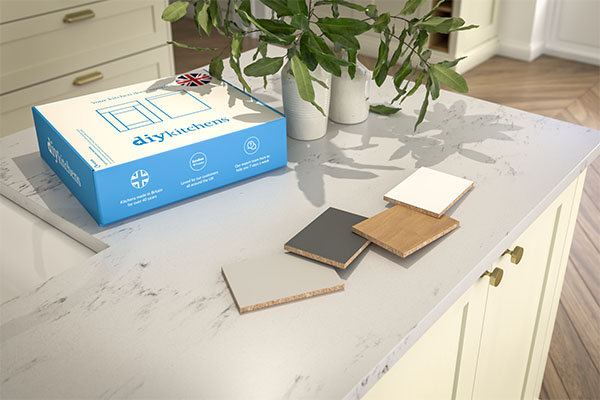 Order kitchen unit
samples
Our kitchen units are available in 17 different colours to help you get a close match to the door style that you choose and there is no extra cost for the carcase colour matching service!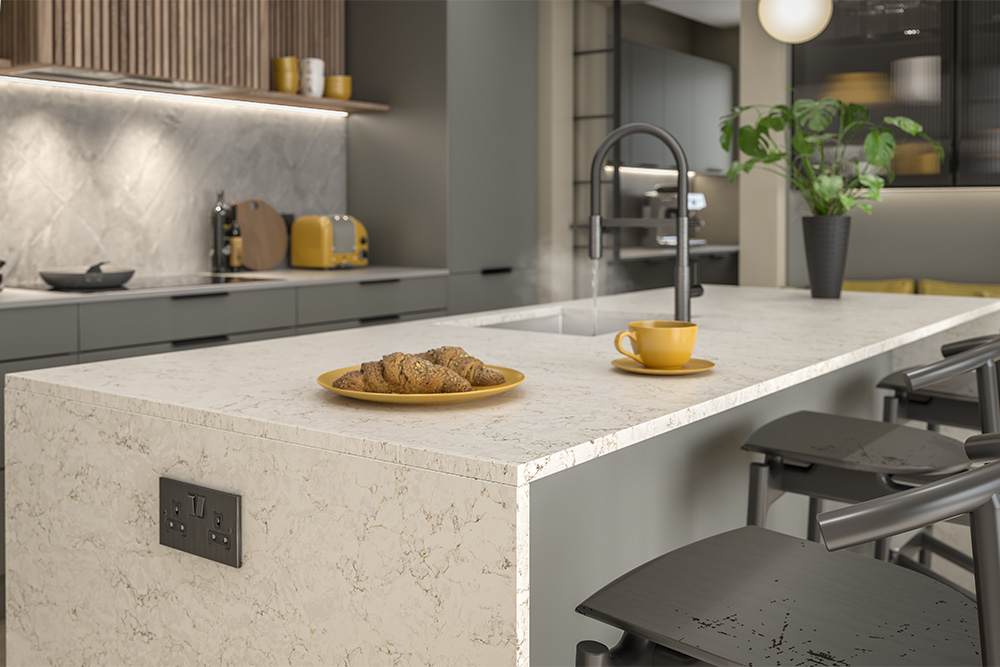 Order quartz worktop samples
Quartz worktops like their granite cousins give a refined & polished look to any kitchen. It has a very sophisticated appearance and consist of no less than 90% inorganic materials, mainly quartz and silicone.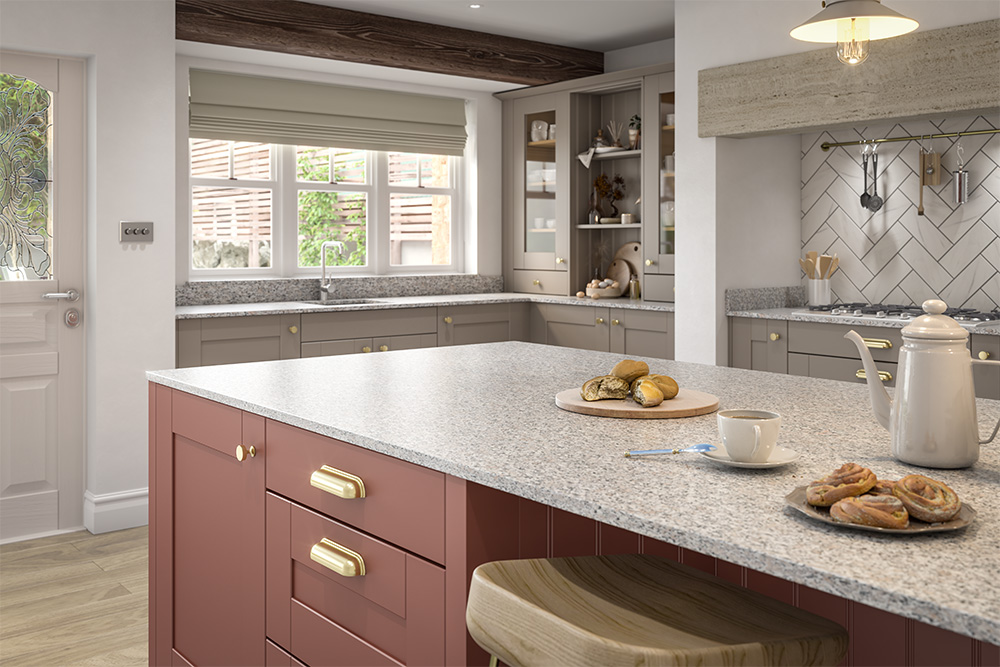 Order granite worktop samples
Granite worktops are the ultimate in kitchen work surfaces and give a high quality look and feel to a kitchen. Granite is quarried straight from the mountainside where it has laid for millions of years!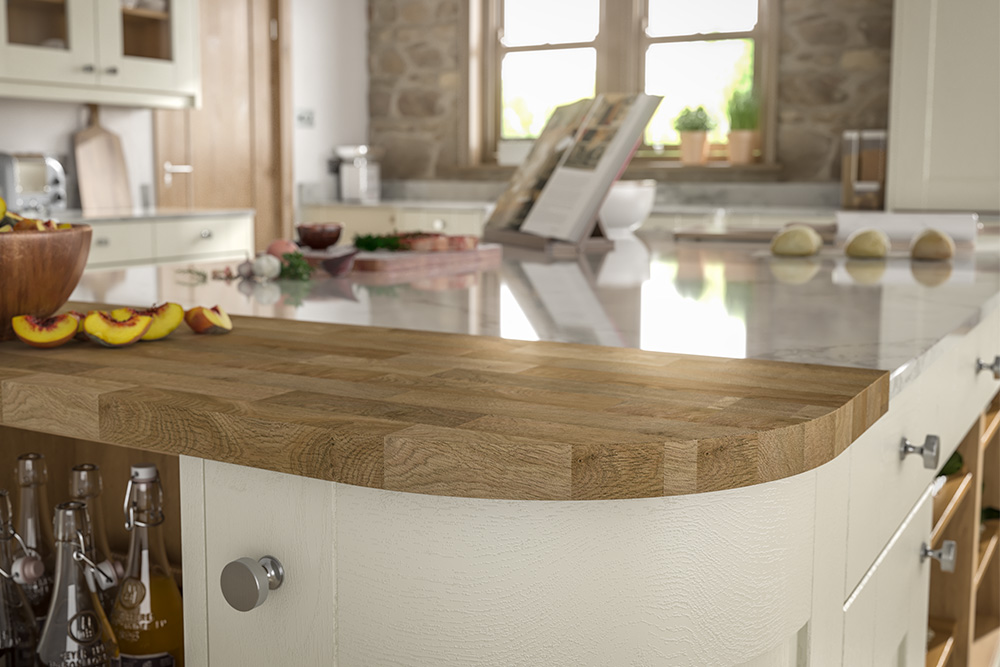 Order solid wood worktop samples
Your kitchen needs a worktop but what do you go for? Our laminate worktops are available in 61 different styles and you'll be amazed at just how good they look. Order a sample!