Latest DIY Kitchens' Press & Media Mentions
60 Minute Makeover (14/11/13)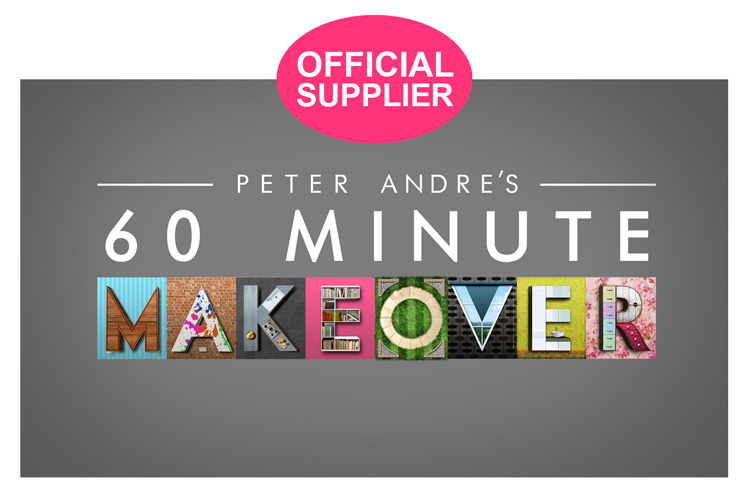 If you tuned into ITV1 on Thursday 14th November at 2:00pm 2013, you would have seen one of our kitchens being fitted on Peter Andre's 60 Minute Makeover show!
The kitchen was donated to the show to allow one lucky person to get a kitchen makeover that they have been wanting for years!
You can see the show on ITV Player here for 30 days.
Kitchen before the makeover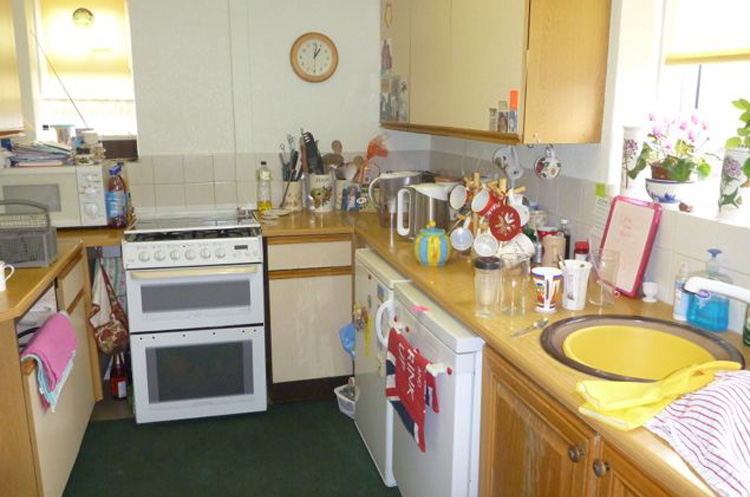 Kitchen after the makeover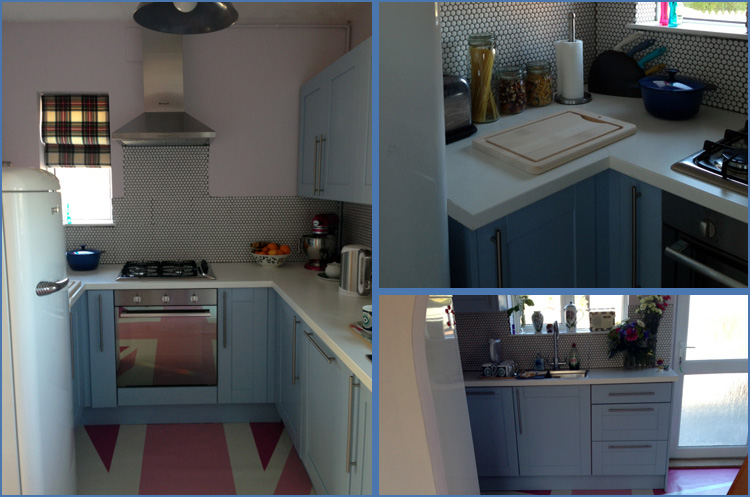 ---
DIY Kitchens Open Day Yorkshire Post (21/06/13)
The Yorkshire post's article promoting DIY Kitchen's open day.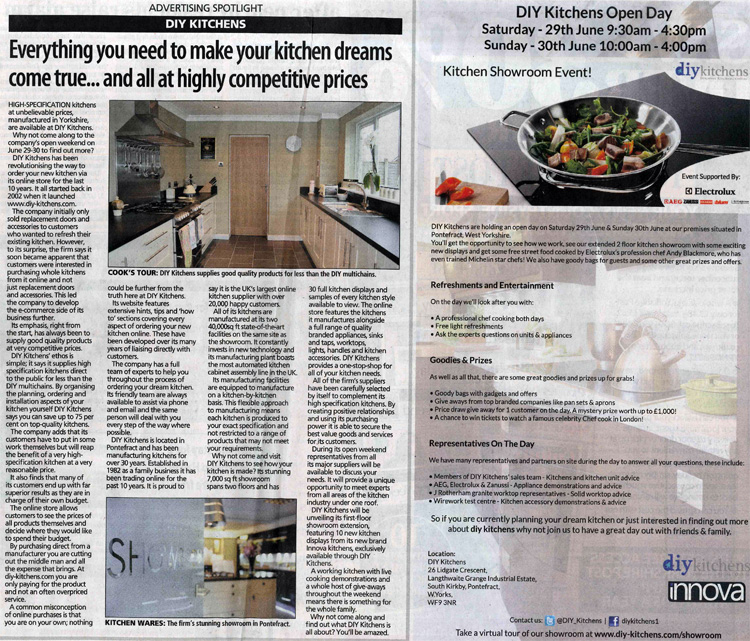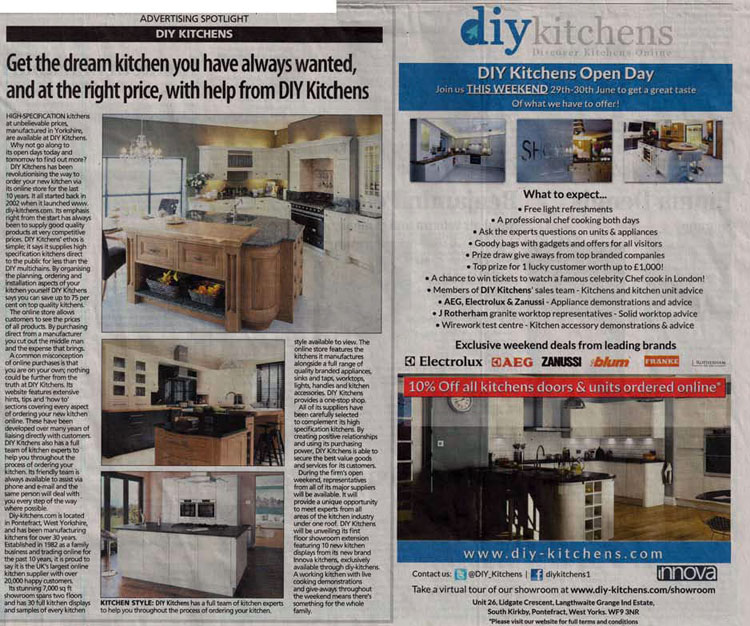 ---
How to buy at sales prices all year round (21/04/13)
On Sunday 21st April 2013, Alison Cork wrote an article in the Sunday Mirror newspaper regarding how to buy at sales prices all year round.
Alison listed us first in her article and here is what she had to say about us.
"If you're prepared to do the legwork, the discounts really add up on this website. Expect to pay around £2,500 for an average kitchen, saving up to £1,800 on a comparable kitchen from the big-name DIY Stores"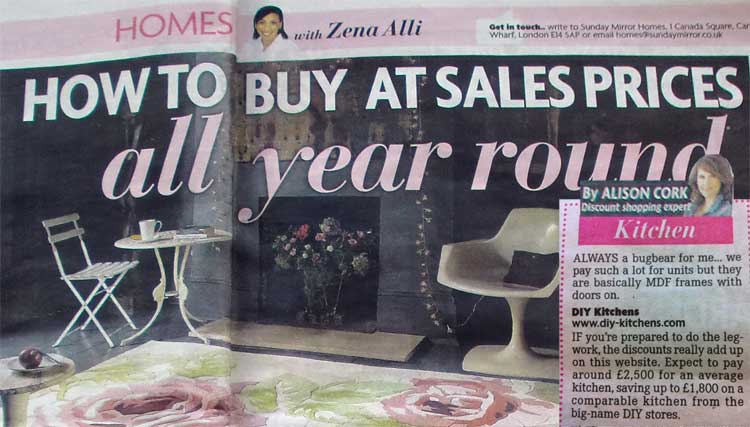 ---
Katherine Kelly Mentions Us In HELLO Magazine (02/07/12)
Katherine Kelly gives us a mention in HELLO! magazine on 2nd July 2012! One search for a new kitchen coincidentally led Katherine back to her family and home. "I decided to buy my kitchen from a company called DIY Kitchens, which I just happened to find online. When I ordered it I noticed they were based in Yorkshire. I was telling my brother Chris, who's in property, and he immediately said, "That's my mate Matt Ellis' company." They were in the same class at school. I couldn't believe it; it's such a small world."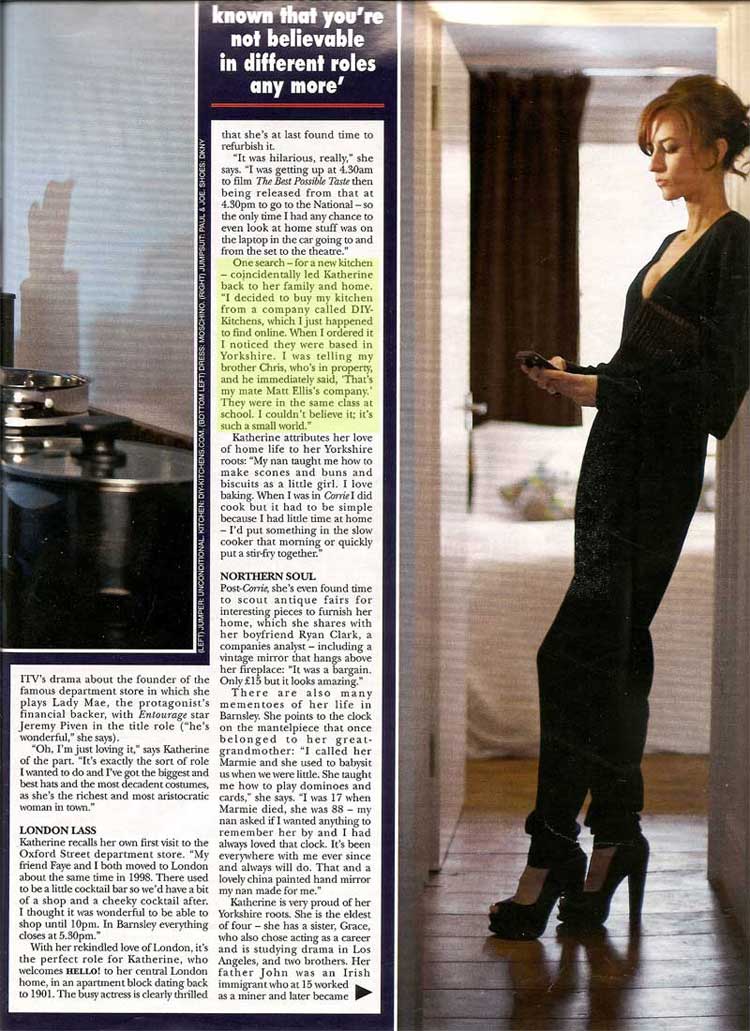 ---