Order your kitchen today & get it delivered on week commencing:
24/09/2018

Kitchen Units & Cupboards
We offer the widest possible selection of units & cupboards available. On clicking through to the next step you will be given the option to choose from over 70 door styles with fully colour co-ordinated kitchen units & cupboards. Our aim is to provide you with your dream kitchen and not to force you to make compromises.
Simply put the items you require into your shopping cart! (Don't worry too much about the door style you choose as this can be changed later and the price will automatically update within your shopping cart.)
The Diy Kitchens difference!
Fully Rigid Glue & Dowel Construction
18mm Fully Colour Co-ordinated cupboards to suit all doors
Factory Fitted Blum Soft Close Drawers/Hinges & Kessebohmer Storage Solutions
Showroom Quality Branded Kitchens from Second Nature & Innova
Fully Trained Staff available who are available to
take your calls & e-mails
Ten years supplying kitchens & cupboards online and over 20,000 happy customers!

Unit Specification »

See our cupboards being made »
Diy-Kitchens.com Factory Tour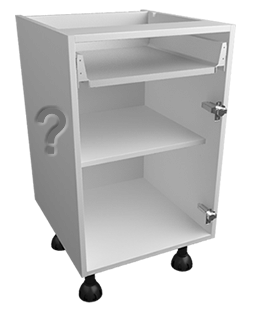 Current style:
No style selected please choose below
Select a style & start ordering »
Cupboard Base units
With 500+ base unit options, we offer the most comprehensive range you'll find anywhere.
Base unit price examples:

£45.68

£147.81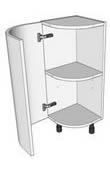 £105.92
Start buying now »
Corner base cupboard units
Over 100 corner base unit options, many fitted with Kessebohmer wirework mechanisms.
Corner base unit price examples:

£63.47

£239.43

£76.02
Start buying now »
Wall cupboard units
We have over 100 wall unit options available across three different heights.
Wall unit price examples:

£32.56

£39.19

£52.98
Start buying now »
Tall cupboard units
Over 100 tall units & over 50 tall appliance units to suit every combination of appliances.
Tall unit price examples: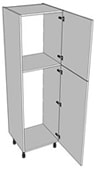 £93.43

£289.89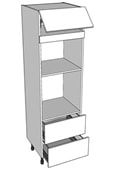 £142.59
Start buying now »
Worktop dresser units
We have dresser units available in two heights, with glazed, tambour and curved options.
Worktop dresser unit price examples: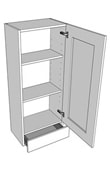 £92.62

£152.19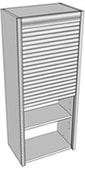 £242.83
Start buying now »
Plinths, panels & accessories
A comprehensive range of plinths, panels & accessories in cabinet or door material.
Price examples: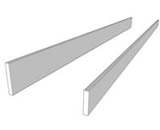 £5.75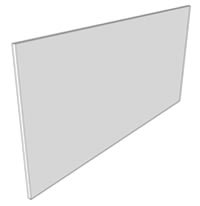 £8.68
Start buying now »
Cupboard unit types include: