Kitchen Sales & Offers
Throughout the year we have some fantastic kitchen sales & offers available to our customers. Take a look below to see what sales & offers we have available for you at the moment.
If you want to be sent an email when we have any future kitchen sales then please enter your email address below.
Sign up for our latest kitchen sales, offers & competitions
10% OFF Kitchen Units & Doors


Why not treat yourself to a brand new kitchen this Winter, now with 10% off kitchen units & doors!




If you'd like to visit us to see our kitchens then you can visit our kitchen showroom. Alternatively try our virtual kitchen showroom tour

Read terms Offer Ends @ Midnight on 31/1/2018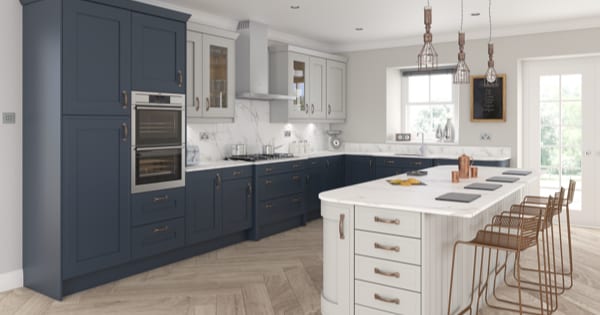 UP TO
50% OFF
COMPETITOR
KITCHEN PRICES

Read terms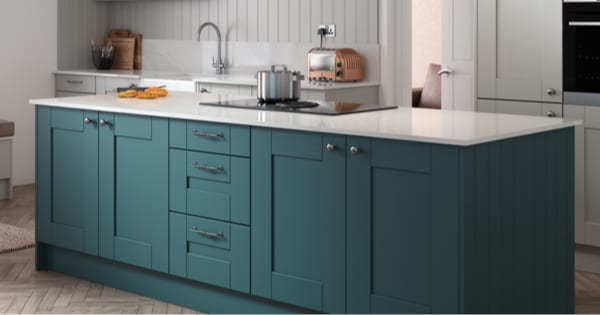 UP TO
30% OFF
COMPETITOR
WORKTOP PRICES

Read terms
Terms & Conditions
Get 10% off kitchen units & doors
This offer is for 10% off the kitchen units & doors. This offer does not include accessories, appliances or worktops. This offer cannot be used in conjunction with any other offer. Offer Ends @ Midnight on 31/1/2018.
Up to 30% Off Competitor Worktop Prices
To take advantage of our already fantastic pricing, you need to buy a worktop as part of a complete kitchen order.
Up to 50% Off Competitor Kitchen Prices
We have based these comparisons on one of our most popular styles Broadoak Natural (Shaker Oak).


**Please note that we have a minimum order value of £750 for NEW kitchen purchases.